Our Vet Clinic is OPEN
Please click on the buttons above to view details on our services. 
Our veterinary clinic and adoption center will remain open at this time to serve the needs of pet owners and pets as long as we are able. We have increased the frequency of the rigorous routine cleaning schedule that we use to keep pets and people in our facility healthy.
We remind all visitors to follow the CDC's recommendations of cleaning your hands often, avoiding close contact, covering coughs and sneezes, and staying home if you are sick.
While checking into the veterinary clinic for a spay/neuter appointment please observe the following new procedures
Please remain in your vehicle with your pet, and let a staff member come to you to assist with check-in procedures.
Please only enter the clinic if directed to by a staff member in order to minimize crowding inside the clinic.
A staff member will call you with a pick up time for your pet. Please remain in your vehicle for pick up, and a staff member will go over discharge instructions with you.
Our Incredible Staff will be constantly sanitizing all door handles, counter surfaces and the entire clinic to help insure your safety, as well as the safety of you pet.
Thank you for your consideration during this time!

---
Animal Shelter Inc of Sterling's On-site
Veterinary Clinic offers many services:
Spay / Neuter for Dogs, Cats, Pigs, Rabbits, Mice, Rats and Guinea Pigs.
Minor Dental Procedures and Cleaning for Dogs and Cats
Cherry Eye, Eye Entropion, and Eye Removal Surgeries
Many other minor surgical procedures – contact us to see if we offer
Vaccines (distemper/rabies/bordetella aka kennel cough).
Microchips

DNA Test Kits

– Buy yours today $80 – learn more about DNA testing
Feline Leukemia and Aids Testing
Heartworm / Lyme / Ehrlichia / Anaplasma Testing – aka 3dx or 4dx test
---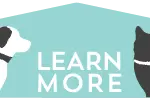 Our on-site vet clinic is working with the MA Animal Fund to provide FREE spay/neuter vouchers to the public. We do clinics (about every 5-7 weeks) so if you missed one, please contact our clinic to find out the next date and For more info please contact MAF for details and to find out if your pet/s qualify.
Things to Know
Our low cost spay/neuter program and medical services are NOT designed to replace your annual / general / wellness / sick veterinary care.
You should ALWAYS have a veterinarian for your pet/s and see them annually (or as needed / recommended).
Our shelter uses AND recommends you choose one of our partner hospitals throughout New England.
Mission Statement
To provide AFFORDABLE, HIGH QUALITY medical services for cats-dogs-rabbits-rats-mice in an effort to stop the killing of animals due to overpopulation. To help our community's animals (because our region has few programs for these services) – the Sterling Shelter's on-site veterinary clinic is proud to offer LOW cost spay / neuter and other medical services to the public. Learn more about our programs. Our clinic specializes in pediatric spay/neuter Pets that are 12+weeks and 2+ pounds can safely be fixed and there are many benefits associated with early spay/neuter. Our on-site vet clinic treats every client as though they were family and every pet as if they were our own…
Contact Us
To receive an estimate and appointment, please fill our Request Form.  If you have problems submitting the form you or have specific questions you can email clinic@sterlingshelter.org or call us at 978-422-8449.
Phones are generally NOT answered during the day as we are in surgery – however you can still leave a voice-mail.
Please allow 48-72 hours for response, we are very busy caring for our furry friends.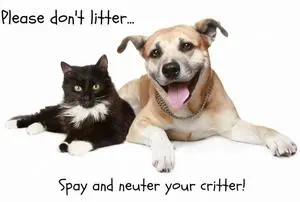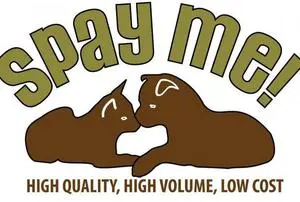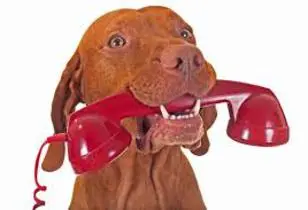 Follow our clinic Facebook page for additional discounts / services, important tips, pet care information and a little pet related humor.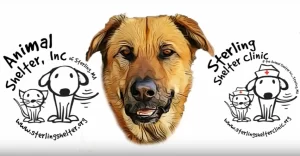 Check out our amazing and cute CLINIC and SHELTER video!
Video Credit: Thank you so much to Phillip Mann over at http://mainelobsterrestaurants.com/ who created this awesome video for us. If you need website design or marketing, you will surely want to check out his website!